30 inch silver color number foil balloon
These high quality foil balloons have formal sizes for various aspects. Their design are same as 40 inch number balloons. Of course, their prices are lower than 40 inch's. They are good choice when you need better activity effect and don't want to spend too much money. MOQ is 500 pcs.
packaging: 50 pcs per bag, 1000 pcs per carton.
carton size: 50*30*20cm
Below are sample pics:
Number 0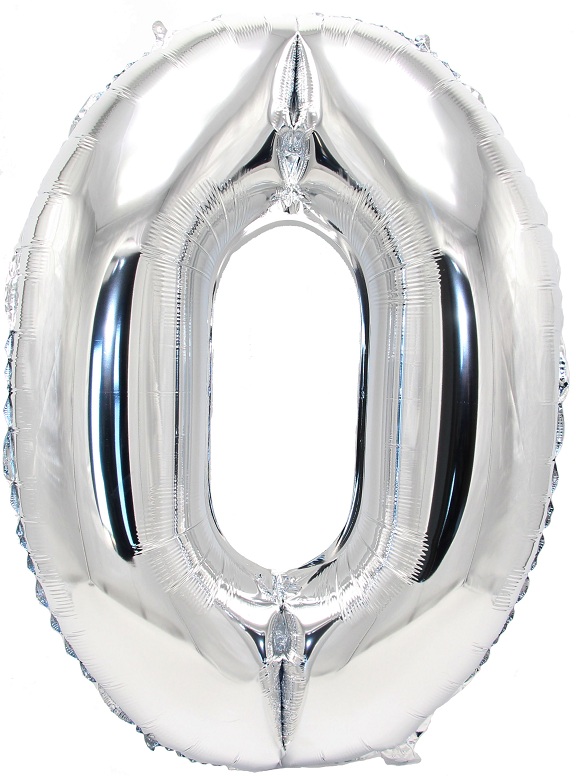 Number 1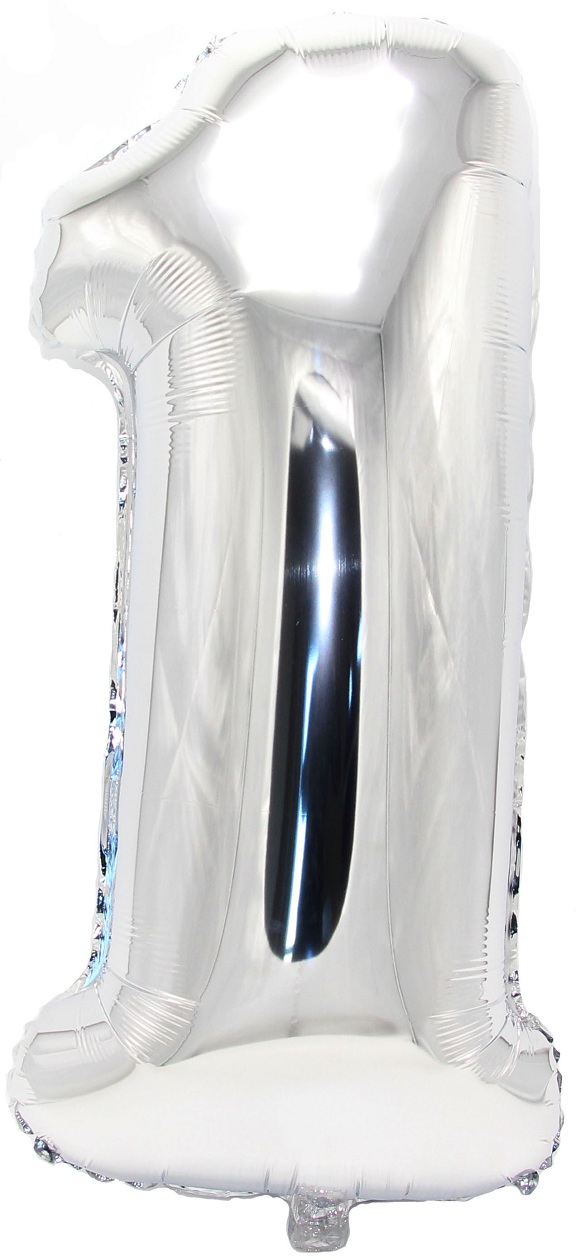 Number 2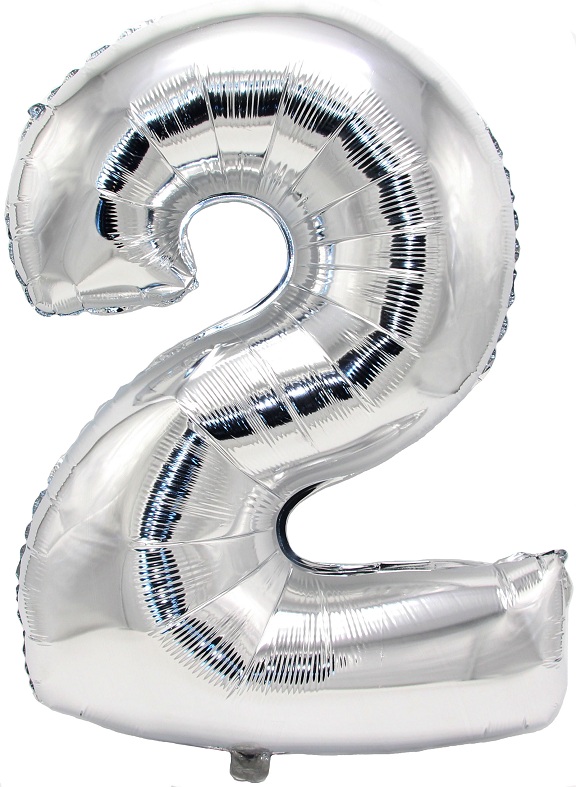 Number 3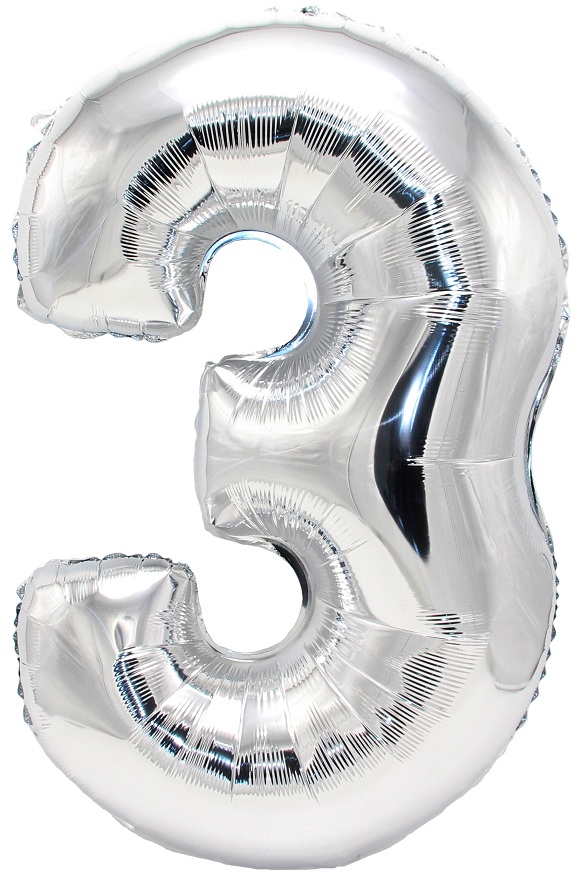 Number 4
Number 5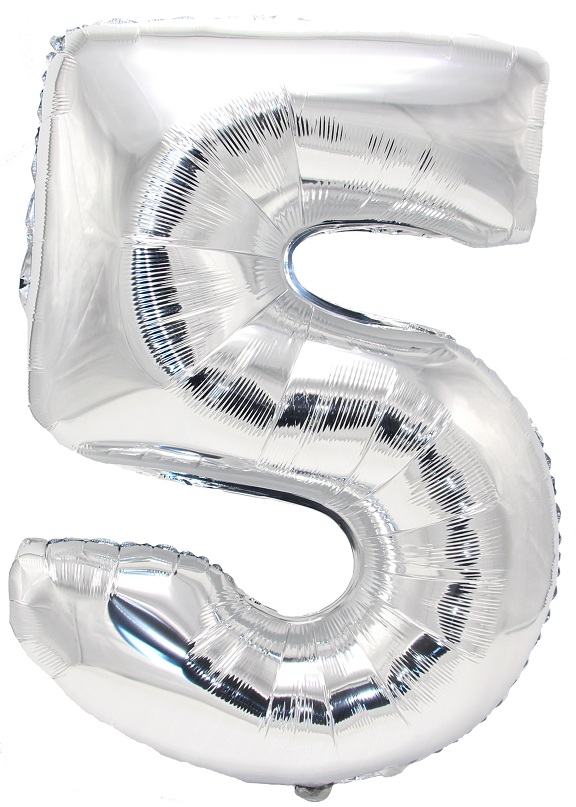 Number 6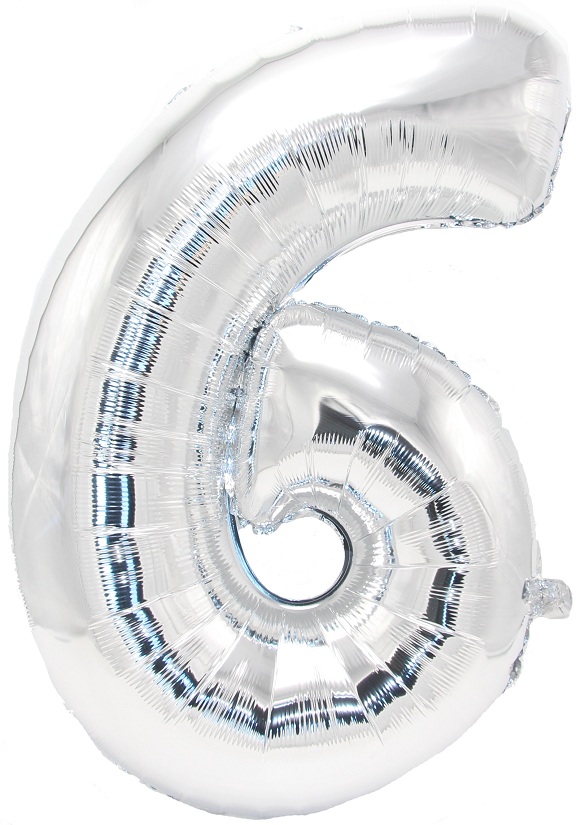 Number 7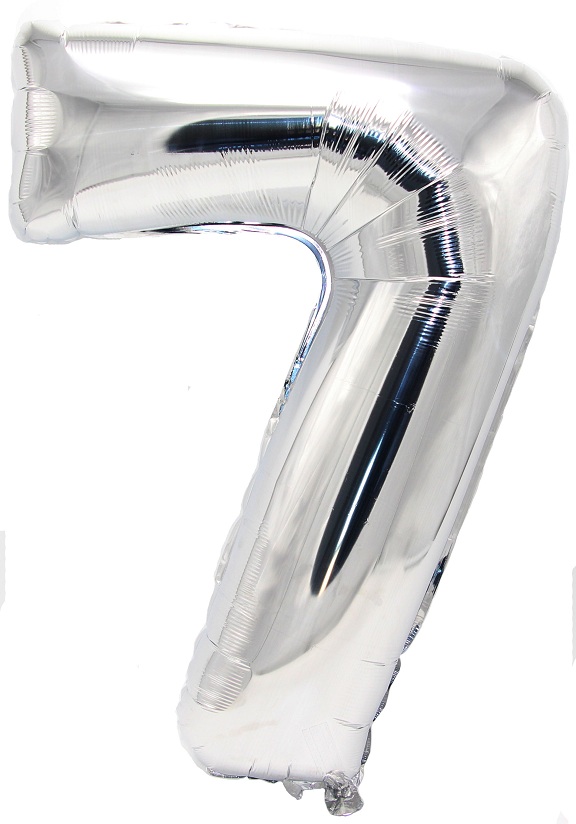 Number 8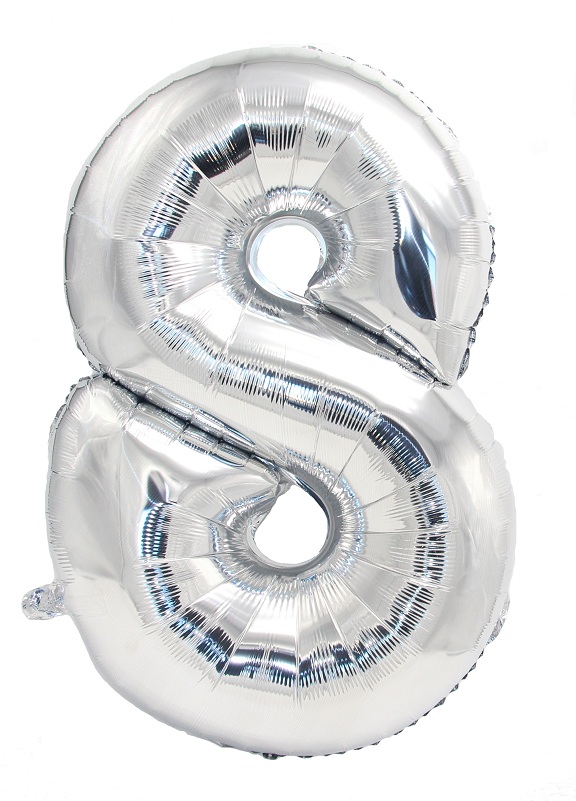 Number 9