18 inch silver color heart, round, star foil balloon
These high quality foil balloons can fly for several days when filled with helium. They are your best choice in the aspect of advertising campaign, wedding planning and ceremony layout. It is possible to print custom design textures on the surface of balloons. For single color 18 inch balloon, MOQ is 5000 pcs. For multi colors 18 inch balloon, MOQ is 10000 pcs.
Packaging: 50 pcs per OPP bag, 1000 pcs per carton.
Carton size:50*30*20cm
Below are some sample pics:
18 inch silver color round foil balloon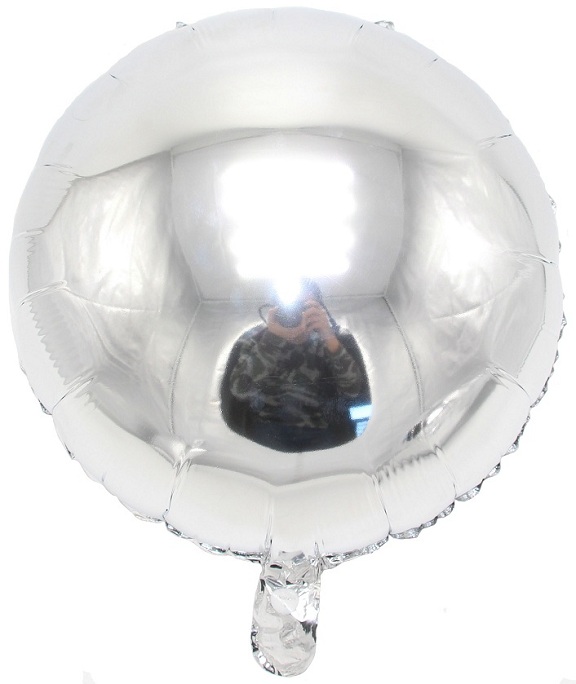 18 inch silver color heart foil balloon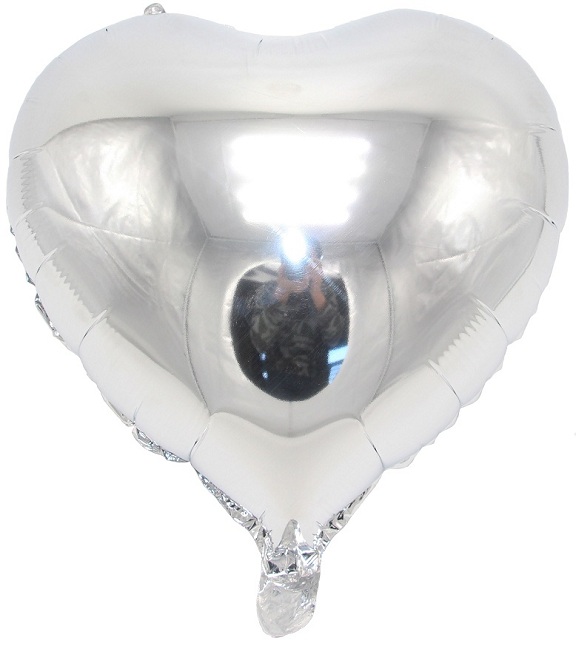 18 inch silver color star foil balloon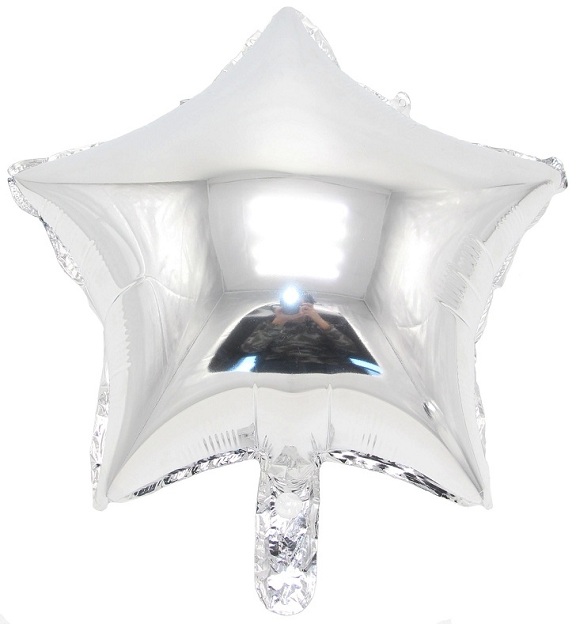 18 inch balloon set